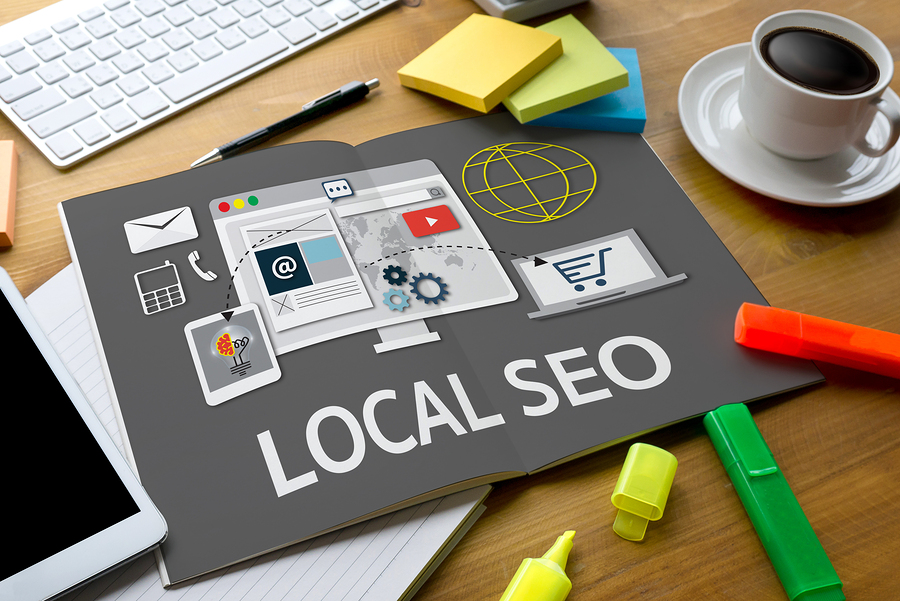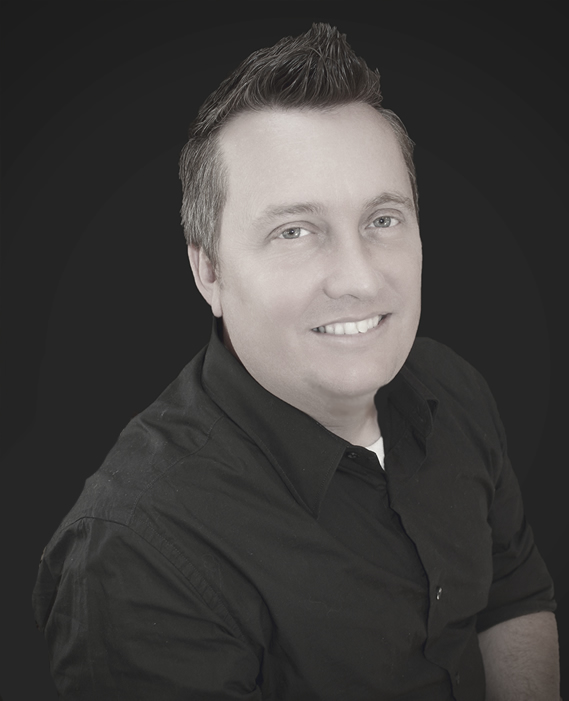 Jeff Millett is an SEO consultant and the owner of Website Rocket, a user-friendly SEO software system created with the small business owner in mind. We recently spoke with Jeff to learn about current best practices regarding SEO for small businesses.
How is Website Rocket different from a typical package of SEO software?
There are many different types of SEO software to be found on the web today, and so many of them can be extremely helpful to the small business owner. Here at WebsiteRocket.com, we don't claim to be the best, but we are significantly different from your typical SEO software provider.
Most of the SEO software programs that are available today come fully-loaded with various tools and in-depth analytics and reporting. Website Rocket is simple – not chock full of bells and whistles. When describing our system, one user stated, "Website Rocket is so easy to use, my Grandma could do it."
Website Rocket offers busy small business owners simple daily SEO tasks that over time will help move their website up in rankings. Website Rocket is kind of like having an SEO consultant tell you what to do every day to help your website – except it won't cost you thousands of dollars a month.
In general, what is the biggest advantage that small local businesses have over larger competitors that they aren't leveraging properly?
One resource being neglected most by small local businesses is their website (and online marketing in general). First off, it's generally understood that small businesses tend to work on tight budgets, but I believe that investing in a properly built website should be a higher priority than it is. Sure, a great website could cost tens of thousands of dollars, so a few thousand dollars for a decent site is all right. Too many businesses today think that spending only a few hundred dollars on a basic website is sufficient, but inexpensive websites like these can cost a business owner in the end. An established website can be a valuable lead generation tool and should be considered as such.
By the same token, it can be quite easy for smaller local businesses to promote their website but they don't. Bigger competitors don't have the advantage of being able to network with other small businesses, local newspapers, radio stations, high schools, local chambers, etc. to build powerful backlink profiles that would help them to dominate a local market.
When you perform SEO analyses on the website of your new clients, what are some of the common SEO-friendly elements that are lacking on their sites?
The most common issues we've found here at Website Rocket in regards to on-page SEO for most small business websites are:
Title Tag
Title tags should be readable and include only your main keyword, 2 to 3 supporting phrases, and your business name.
Meta Description
Meta descriptions should be readable and include your main keyword along with 3 to 5 supporting keyphrases.
Page Title (h1 tag)
Page titles should be readable and include only your main keyword, along with some supporting text.
Content
Content should be original and never spun. If written well, keywords will appear naturally throughout the content; so do not stuff keywords intentionally. Lastly, the content should be valuable. Pages with word counts of 1,000 to 2,000 have been proven to outrank pages with less content.
Most small business owners think you need to be a rocket scientist to perform on-page SEO, but a basic understanding and the right keyword choice are all you need.
If someone were to say to you, "Local SEO is nothing more than regular SEO with a city included in the keyword phrases," how might you respond?
The differences between local SEO and regular SEO are the same differences you'd see in trying to rank "knee high donkey socks" and "free car insurance quotes." One would require a bit less effort to rank while the next would require significantly more. SEO, whether it's used to target local or national keywords, are both very similar. Websites that rank at the top of today's most-used search engines have each proven to be an authority in their respective niche. Authority is determined, for the most part, by a combination of elements including on-page SEO, backlinks (even citations), and social signals.
Given how Google has been cracking down on unnatural links lately, what steps do small businesses need to take to remain careful and only obtain "good" links to their websites?
Good rankings on today's top search engines, especially Google, is the result of a natural, clean, organic backlink profile. Gone are the days of spammy, keyword-heavy anchor text. A healthy backlink profile today consists of page title or blog post title anchors, URL anchors, and natural anchors (i.e. click here, visit site, read more) sprinkled lightly with only a few keyword anchors and partial keyword anchors. Properly applied on-page SEO will take care of the rest.
Is "on-page SEO" just a fancy term for incorporating more keyword phrases into the text on a site's pages?
No. On-page SEO is as important today as it was when the first search algorithm was written. At their core, search engines are simply an electronic card cataloging system – the same as those used by libraries. What good is a cataloging system without subjects or titles?
On-page SEO is an essential step in marketing your website. If search engines don't know what your site is all about, then they don't know where to put it in their index. Researching your market, identifying keywords and phrases used by your market, and adding these keywords and phrases properly to your website make up the essence of good on-page SEO.
When measuring the success or failure of an SEO strategy, what are some of the metrics that you should not focus on or worry about?
SEO is a long-term marketing strategy. Too many website owners lose focus after only a few months of running an SEO campaign. In this sense, I think time is a metric that should not so much be ignored but looked at realistically. If you promote your business naturally, sell a great product or service, and build authority, good rankings will come.
Do you have any predictions for the future of SEO and how small businesses will have to embrace it to succeed?
The future of SEO runs parallel with user trends. Just like the word "advertising" includes print, radio, and television, "SEO" itself includes blogging, social media, and standard internet marketing practices. When done correctly, promoting your business online consistently and naturally may very well result in better rankings (even if the end goal is not to rank high in the search engines).
Need some help with your site's SEO? Contact us today!