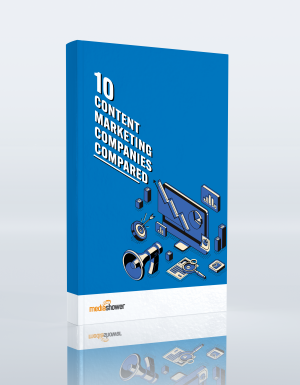 We've packed all the information on leading content marketing vendors into one simple guide. Download our easy-to-read ebook to learn:
The top 10 content marketing companies as rated by Google rankings, business size, and more
Real user reviews on each company, curated from reliable sources around the Web
Sample pricing for each company, along with an easy-to-read comparison table
Enter your name and email address below to download the free ebook. it's the definitive guide for content marketers.