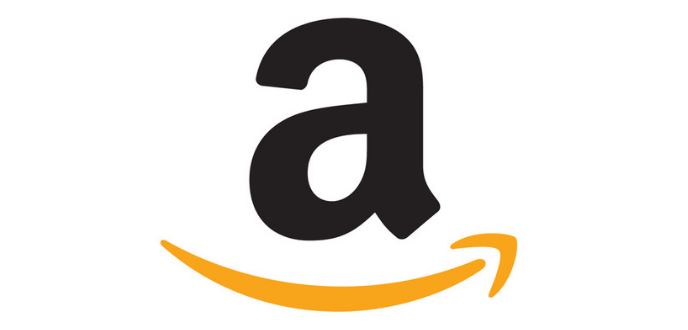 Amazon gave "Style Code Live," a QVC-inspired shopping, fashion, and beauty TV show, its best shot. Unfortunately, the show got canceled after only a couple months of episodes.
Does this mean that Amazon's experiment failed? Not necessarily. The e-tail giant is always trying new things. Some of them work, and some of them lead to other things.
Gone, But Not Forgotten
TechCrunch first announced that Amazon had canceled "Style Code Live," but gave no indication as to why it suddenly went off the air. The show seemed to be geared toward connecting influencers with Amazon products and services, but it likely didn't generate sufficient buzz to keep it going.
In fact, "Style Code Live" might have been part of Amazon's under-the-radar segue into influencer marketing. The company launched its first foray into influencer waters back in March 2017, and although we haven't heard much about it, we do know that Amazon was looking only for influencers with large followings, heavy engagement, and loyal readers.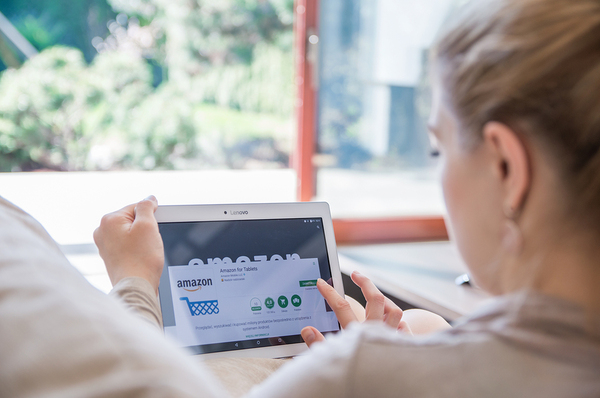 Amazon isn't going anywhere, QVC or not.
Could Amazon have another influencer marketing trick up its sleeve?
No Stranger to TV
While Amazon's "Style Code Live" might have met a quick end, the company hasn't moved away from television altogether. In fact, it touts its Amazon Channels product as a major component of its Amazon Prime program. Prime members can watch a Netflix- and Hulu-inspired network of streaming television shows and movies, many of which are original to Amazon.
Amazon likely knows that influencers hold the key to massive online sharing and other benefits. When you connect influencers with brands, products, and services, you often see tremendous increases in engagements — not to mention sales.
However, Amazon might have decided that influencers and TV just don't mix. At least not yet.
What Can Content Marketers Learn From Amazon's "Style Code Live"?
Now that we know that "Style Code Live" is an official goner, what can we derive from Amazon's foray into a QVC-like product.
Some Campaigns Just Don't Work
No matter how much you learn and study, you won't always nail content marketing. You'll struggle and sometimes fail, but like Amazon, you'll keep looking for that special secret sauce — the mystical ingredient that finally pulls your campaign together.
Bigger Companies Can Take Bigger Risks
Did you know that Amazon didn't turn a profit on its ubiquitous Kindles as of 2012? It's true. The company took a loss on the devices themselves because it could make money off peripheral sales, such as e-books.
In other words, Amazon has sufficient revenue and resources to take a chance like putting out a product that doesn't actually make it money. Until you get to that point, you might have to market more conservatively. However, once you make it big time, don't be afraid to try outlandish tactics. Sometimes they result in great things.
You Must Know Your Audience
Judging by low YouTube viewership numbers, "Style Code Live" might simply not have found its audience. Many of the videos have fewer than 100 views, which is nothing compared to the millions of views that top influencers rake in.
If you don't know your audience as well as you know your best friend, you never know how your followers will react to a new marketing campaign. Until you're as big as Amazon, you don't want to jump into the unknown without plenty of research to back up your next steps.
While some might mourn the loss of "Style Code Live," others will look forward to the next product or campaign that Amazon brings to the table. In the meantime, what are you waiting for? Content marketing is the single most effective way to attract an audience online and fuel conversions. Get a free trial here at Media Shower to find out for yourself.