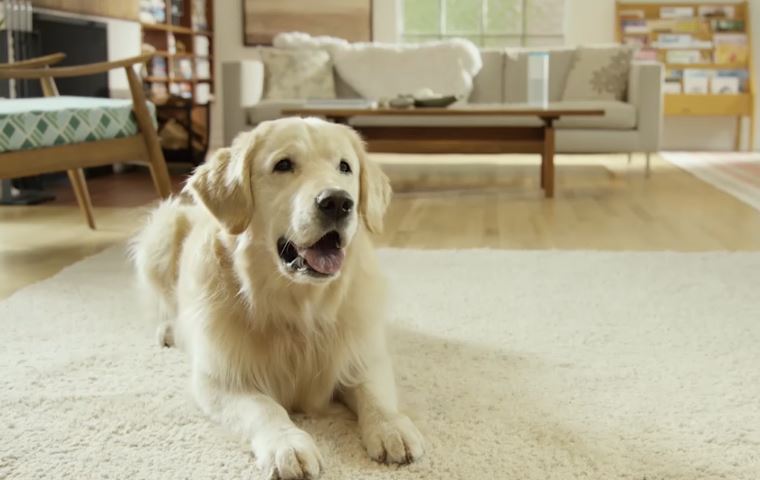 Well, this time Jeff Bezos and Amazon have really done it: They've created a voice assistant for animals!
Hey, when April Fools' Day falls on a Saturday, what're you gonna do, miss out on your chance to get all your regular co-workers and customers? No way.
April 1 really is a fantastic day for content marketing (if done right), but Amazon pulled this cute ploy on Alexa owners today – March 31 –  via email with the above video and following message:
The Petlexa feature allows dogs, cats, and other animals to communicate with Alexa just like you do. Petlexa gives pets the freedom to ask for food, place orders from Amazon, and activate smart home enabled toys.
Jumping the gun a day early with a video like this is a smart move. It gets in front of all the other businesses looking for positive PR with their pranks, and perhaps even fools a few more people who weren't expecting to be cleverly conned in March. Two paws up!