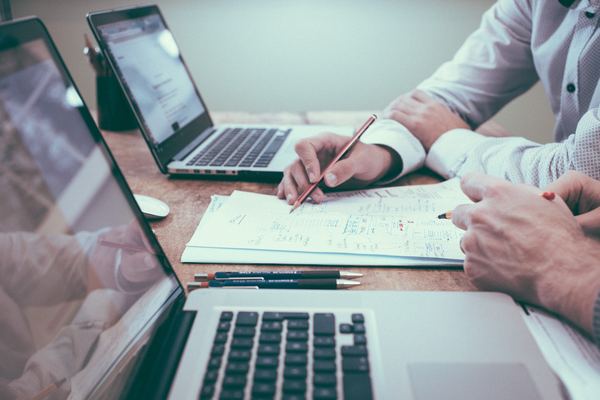 Creating and deploying a blockchain-based product or service requires wide-ranging expertise, which is why hiring a blockchain development consulting firm will most likely be the best option if your business wants to implement the blockchain.
Here are the top nine factors to consider before hiring a blockchain development consulting firm to give your project the best chance of success.
Success Factor One: Technical Know-How
One of the most important factors to consider when choosing a blockchain consulting firm is the depth and quality of the firm's technical knowledge. While you may consider yourself or your existing team well versed in the technological underpinnings of blockchain technology, it is prudent to get a second opinion. This helps to avoid unnecessary mishaps once your offering goes live.
Therefore, it is imperative for you to choose a blockchain development consulting firm that demonstrates thorough comprehension of this ever-growing and morphing technology.
Success Factor Two: Marketing Expertise
The success of your project is heavily dependent on its marketing. In fact, a good marketing strategy may make the difference between failure and success. To assess whether a blockchain development consulting firm will accomplish the task of getting your project in front of the right sets of eyes, ask to see a sample marketing strategy prior to signing a contract with the firm.
The marketing strategy must combine a wide array of tools beneficial to your project. These should include social media, well-created documentation, search engine optimization, and attending and presenting at blockchain-based conferences, among others.
Success Factor Three: Professional History
To ascertain whether the blockchain development consulting firm you are considering is a good fit for your project, consider its professional history. Has the firm been associated or worked with projects which have been a success? This information is usually displayed on its website and is one of the quickest ways to assess its track record.
Additionally, consider the professionals employed by the firm. Does the company boast a strong, experienced team? Do the firm's employees have a track record of working at other blockchain-based projects which have introduced innovative solutions into the market? Are they well regarded in terms of their technological scorecard? Have they made any significant mistakes in the past when working with other projects similar to yours? These questions will help you to accurately determine the professional history of a blockchain development consulting firm.
It is important to note that the firm must have success in the blockchain industry. While successes in other industries are a good place to start, the consulting company must demonstrate knowledge of the blockchain sector as well.
Success Factor Four: Knowledge and Adherence to Legislation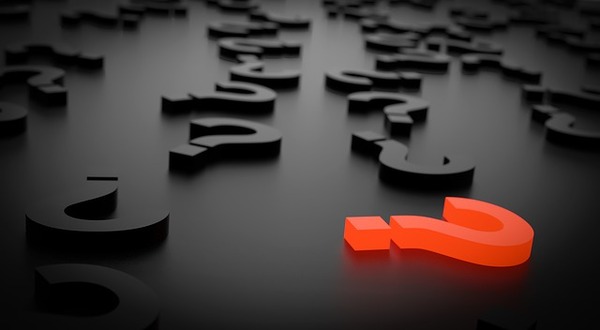 Depending on your project and its offering, it is likely that it will be subject to legal compliance in the regions in which it will operate. It is imperative that the blockchain development consulting firm of your choice possesses the knowledge on how to navigate the legal hurdles involved in the different legislative requirements per region.
Compliance with regulators is likely to inform or affect many aspects of your project, from the operational architecture onward. Therefore, it is import to consider this factor as early as possible.
For instance, if you are planning on launching an ICO, you must consider the different legal requirements for each different type of token. Using a token without considering legal compliance may get your project shut down, for example.
Structuring your project such that is complies with legal requirements across the jurisdictions in which it will operate will negate unnecessary fears. It will also ensure you can provide your users with the right information as it pertains to their regulatory compliance.
Success Factor Five: Global Presence
A matter that is closely related to legal compliance is a global presence. The development consulting firm on which you decide should be able to build a presence for your project in international regions. The firm should either have offices in the different key blockchain hubs or should at least be able to provide in-roads to the local cryptocurrency communities and investor bases.
Success Factor Six: Competent Audits
The best blockchain development consulting firms also possess thorough financial and technical auditing skills. This is related to legal compliance as authorities will likely want to look at your financial records and to ensure that your deployed code is bug-free.
The firm you choose must demonstrate experience with auditing projects similar to yours in the past. It is important to pay attention to this detail as a wrong move may mean fines or the immature closure of your project due to technical errors or a security breach.
Success Factor Seven: Mastery of Social Media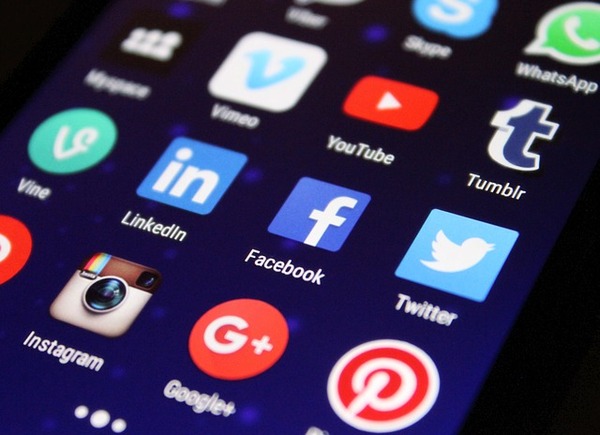 While social media is an integral part of the marketing prowess of a blockchain development consulting firm, it is important to discuss it on its own. The blockchain industry significantly utilizes social media in a number of ways.
Social media is a powerful tool for the success of your project and must be effectively leveraged. Look at the firm's track record in successfully using Twitter, Reddit, and Steemit, as well as any other relevant social media platforms. This should include bounty programs, adverts, or influencer content as well as long-form articles for publication.
Success Factor Eight: Whitepaper Support
A whitepaper has become a mainstay in the blockchain landscape. It is one of the first ways through which your audience will be introduced to your project. Therefore, the document must be prepared in a manner which best serves your project.
It is important to include every relevant detail in the whitepaper. The market is inundated with new projects; thus, you must use any and every opportunity to differentiate your platform. Using your whitepaper to communicate the project's technological underlying in an effective manner is essential to success. Additionally, you may benefit from including other details related to your larger business model in the whitepaper.
However, while you may possess the necessary technical knowledge, you may require assistance on how best to structure and word your whitepaper. The blockchain development firm you choose should help you with your whitepaper.
Success Factor Nine: Dedicated Customer Support Services
Lastly, the blockchain development firm you pick must be able to handle customer support for your project. Users should be able to communicate any misgivings they face with your project. There should be a dedicated help desk for customers managed by the consulting firm.
Additionally, the firm must proportionately communicate with your users through tools like newsletters, dedicated forums on social media, or chat apps like Telegram.
Conclusion
Hiring the right blockchain consultants can make the difference between a successful and unsuccessful blockchain project. By considering the above-listed factors, you should be able to find the most suitable blockchain consulting firm for your business needs.
To stay up-to-date with all things blockchain, get our weekly investor briefing delivered for free!