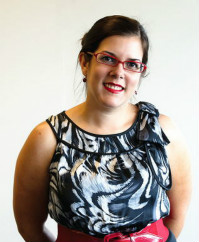 It's been said that the key to becoming an expert is simply practicing a specific task for 10,000 hours. But your schedule is tight, so what we do is talk to the experts in their fields, glean many morsels of their expertise, and then condense that knowledge into one yummy 10-minute nugget. This week we're talking with author, blogger and entrepreneur Susan Payton. Susan's company,
Egg Marketing & Communications
, and blog,
The Marketing Eggspert
, are all about helping clients realize the benefits of social media, internet marketing and communications. Of course for starters, we had to address the yellow chicken in the room.
(more…)